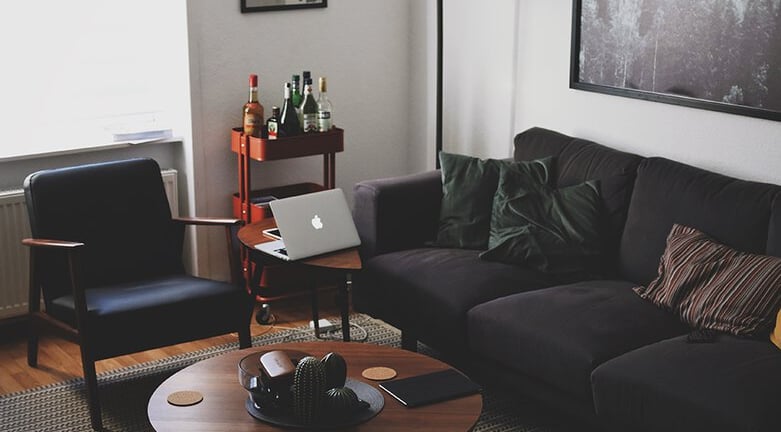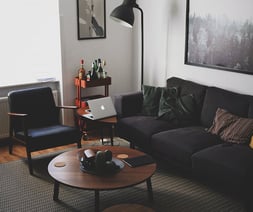 Environmental Management Plan
We understand the critical importance of environmental management in the mining industry. That's why we offer a range of environmental management services to help our clients minimize their environmental impact and ensure regulatory compliance.
Our environmental management services include:
Environmental Impact Assessments (EIAs): We conduct EIAs to identify potential environmental impacts of mining operations and develop strategies to mitigate those impacts.

Environmental Monitoring: We design and implement environmental monitoring programs to track changes in air quality, water quality, and soil quality and assess potential environmental impacts.

Regulatory Compliance: We assist our clients in navigating the complex regulatory requirements related to environmental management and compliance.

Sustainability Planning: We help our clients develop sustainability plans to integrate environmental considerations into their mining operations and maximize their social and economic benefits.

Closure Planning: We develop closure plans that ensure responsible mine closure and post-closure management, including reclamation and remediation of the site.
Our environmental management services are tailored to meet the unique needs of our clients. We work closely with our clients to provide the information and insights they need to make informed decisions about their mining operations. Contact us today to learn more about how our environmental management services can help optimize your mining operations.