In the search for valuable minerals, the SHREERAM GEO PRIVATE LIMITED group boasts a vast portfolio of exploration services founded on expertise and state-of-the-art technology. The activities in this core service area encompass prospecting, exploration of various kinds of mineral deposits: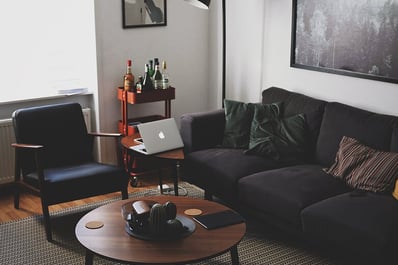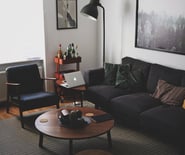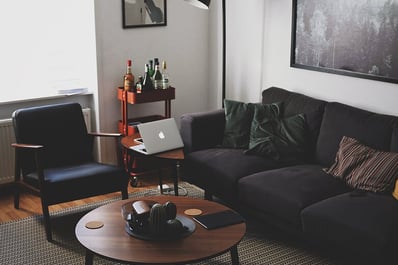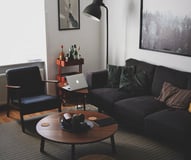 In addition, our exploration methods and procedures are successfully put to use in the geotechnical, environmental and geo-risk related aspects of our client's projects.
Our geoscientists are involved in identifying deposits. Depending on local conditions and the level of detail or resolution required, the SHREERAM GEO PRIVATE LIMITED-teams explore: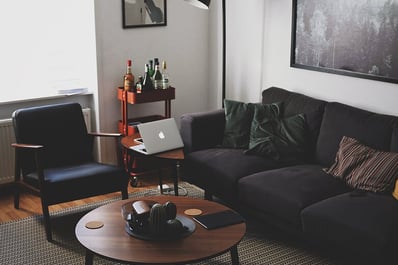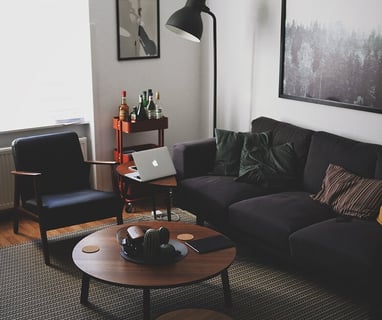 By means of Bore Hole Survey
We design and implement drilling programs to test the mineralization potential of the site and provide detailed information about the mineral deposit.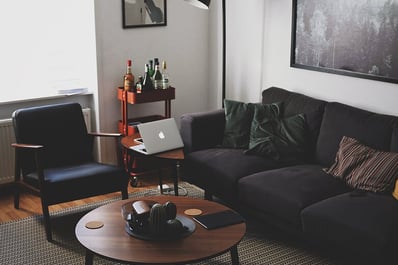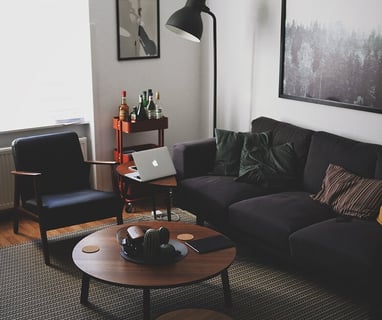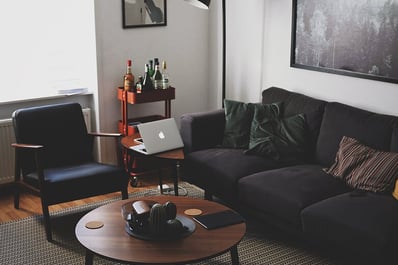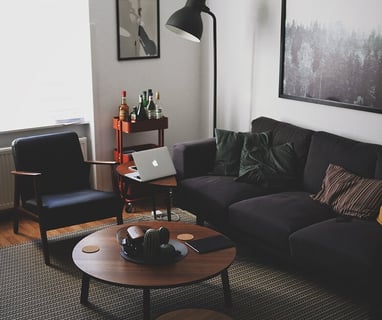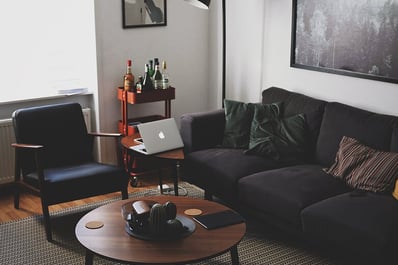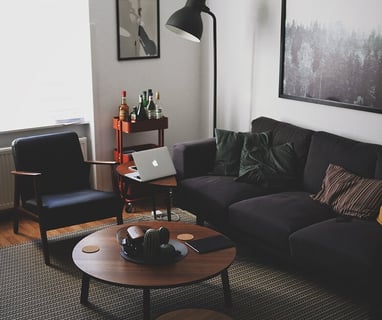 Client Benefits at a glance:
Individual planning and realization of activities in close cooperation and according to the needs of the customer.

Extensive consideration for the protection of man and the environment.

Reliable data acquisition based on long-term experience and state-of-the-art technical equipment

Cost-effective, rapid implementation at all stages of the exploration.

Assured results by means of professional data interpretation.
Thus SHREERAM GEO PRIVATE LIMITED services form a sound foundation for all resource exploration.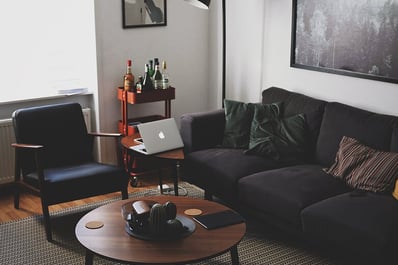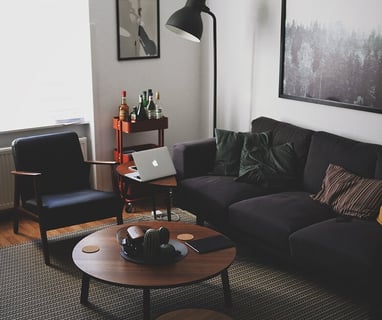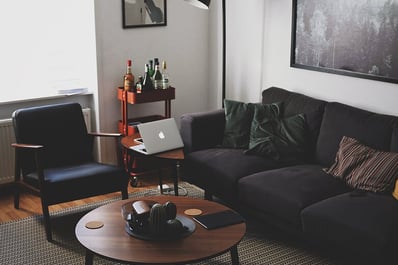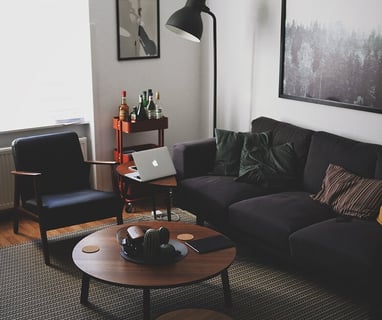 Mineral Resource Estimation
We use advanced geostatistical techniques to estimate the quantity and quality of mineral resources at the site.
Environmental Assessments
We also conduct environmental assessments to identify potential impacts of exploration activities on the environment and develop strategies to mitigate those impacts.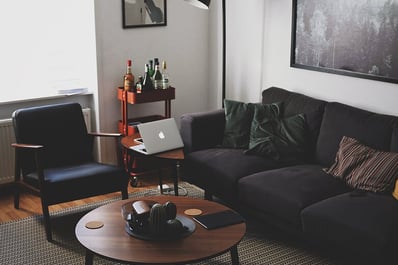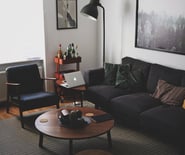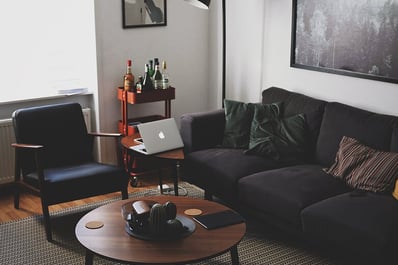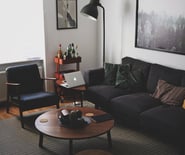 All Minor Minerals
(Laterite, Granite, Marble, Dolomite, etc. )