The distribution of rocks and their characteristics are the subject of all geological investigations. Our geoscientists are engaged in exploration, resource definition and evaluation. We comprises resource evaluation of Limestone, Dolomite, Iron, & Minor Minerals etc.
We understand the critical role that geology plays in the mining industry. That's why we offer a range of geology services to help our clients better understand the mineral deposits at their sites and optimize their mining operations.
Our related activities are:
Preparation of Exploration Scheme
Preparation of complete Geological Report and Geological Model.
Estimation of Reserves as per norms.
Study of the data/reports for selection and evaluation of all kind of blocks for specific purpose like, Steel, Cement etc.
Interpretation of field data (Surface and Sub-Surface), geophysical survey data and chemical data – generated by us and/ or made available to us – by using combination of softwares – Auto Cad, Auto Plotter.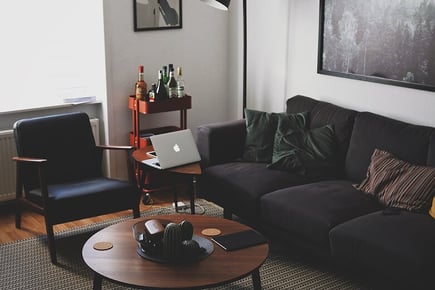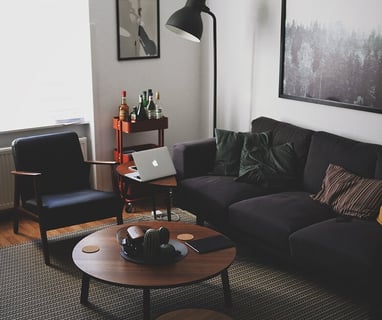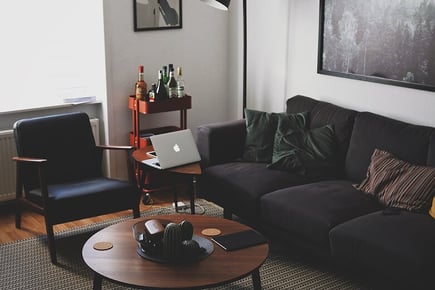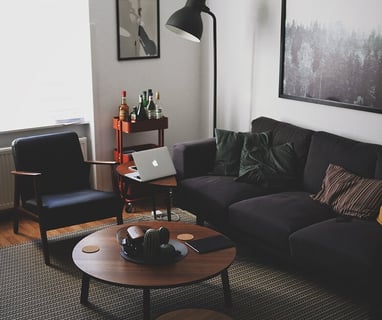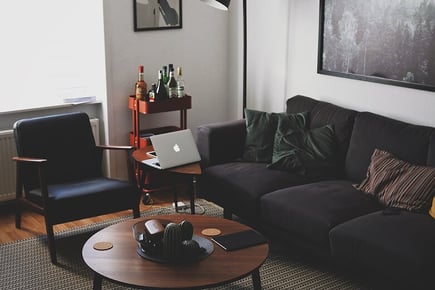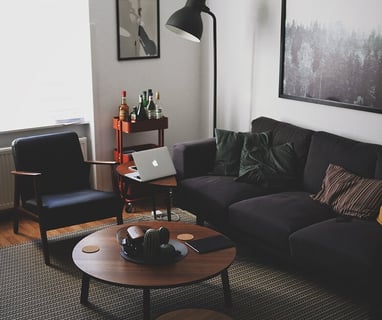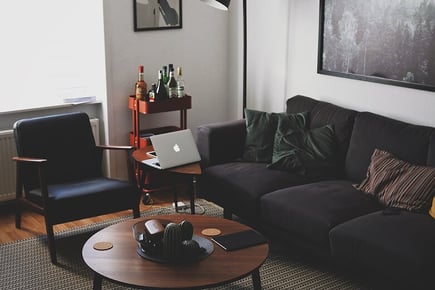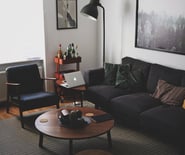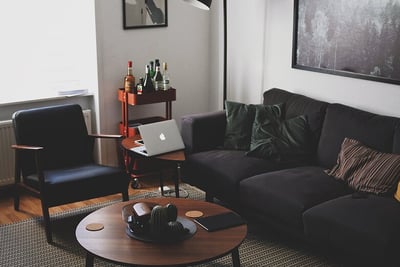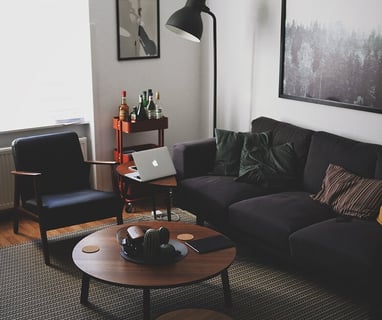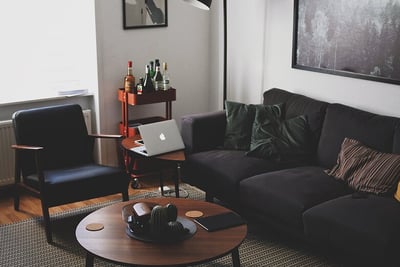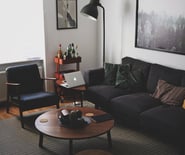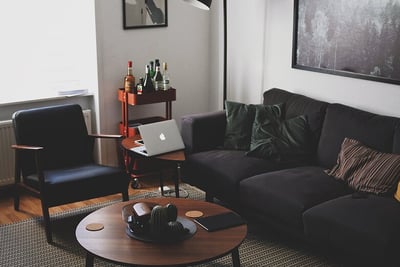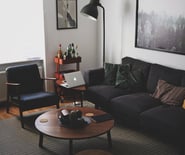 Geological Mapping: Our team of experienced geologists conduct geological mapping to provide a detailed understanding of the geology and mineralogy of the deposit.

Mineral Resource Estimation: We use advanced geostatistical techniques to estimate the quantity and quality of mineral resources at the site.

Geotechnical Investigations: We conduct geotechnical investigations to assess the stability of the rock and soil at the site and provide recommendations for safe and efficient mining operations.

Hydrogeological Studies: We conduct hydrogeological studies to assess the groundwater conditions at the site and develop strategies for managing water resources during mining operations.

Environmental Assessments: We also conduct environmental assessments to identify potential impacts of mining operations on the environment and develop strategies to mitigate those impacts.
Our geology services include: