SURVEYING & GEO-INFORMATION
The surveying team at SHREERAM GEO PRIVATE LIMITED, carry out specialized and control measurement surveys for Mining Sectors.
we understand the critical role that surveying and geo-information play in the mining industry. That's why we offer a range of surveying and geo-information services to help our clients optimize their mining operations.
Determination of Base Grid
Consulting, designing & development of concept of complex survey task.
Programming of database with GIS user Interface.
Determination of Volume and Cross – Section.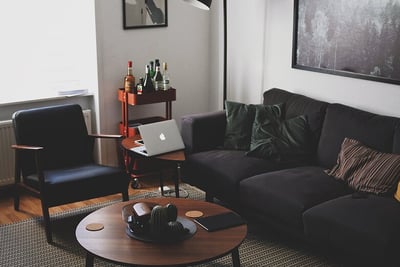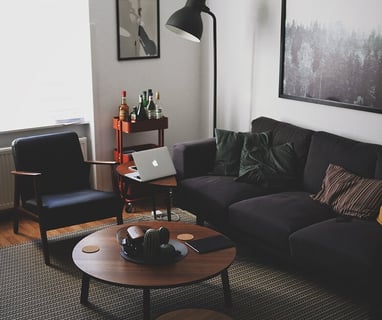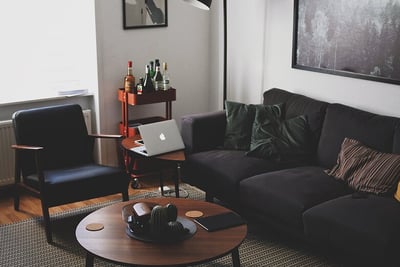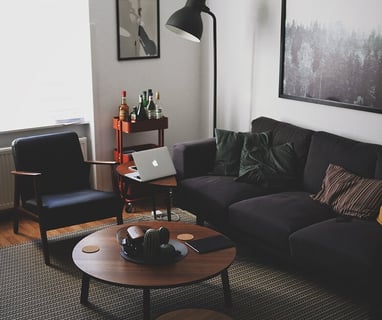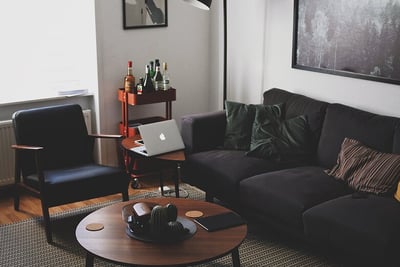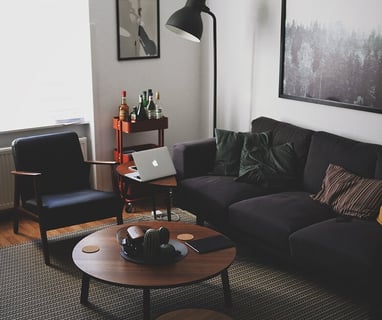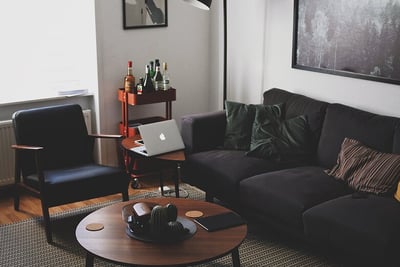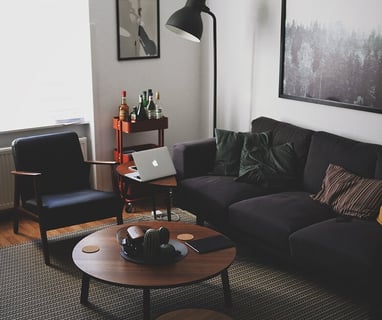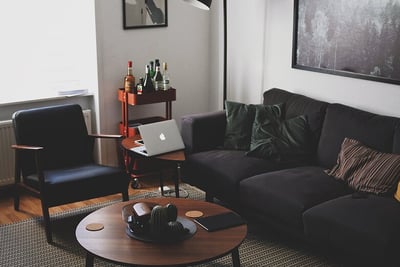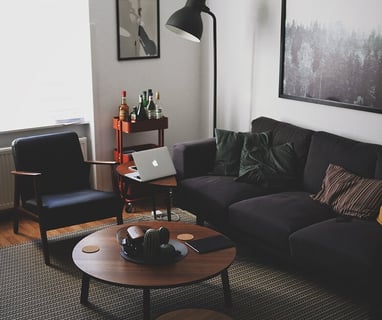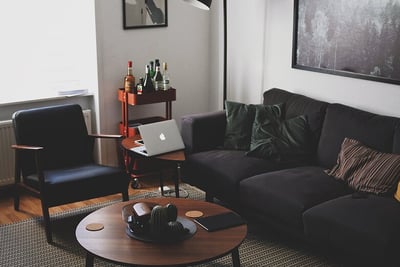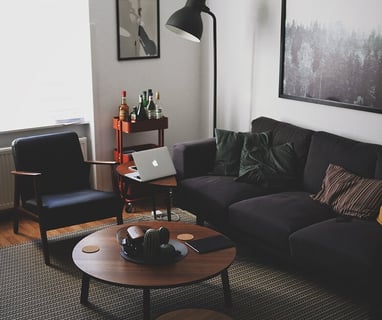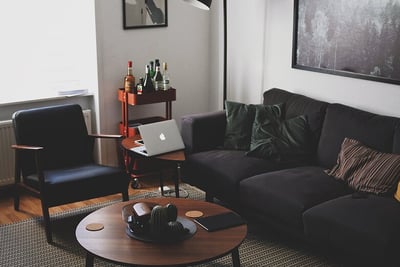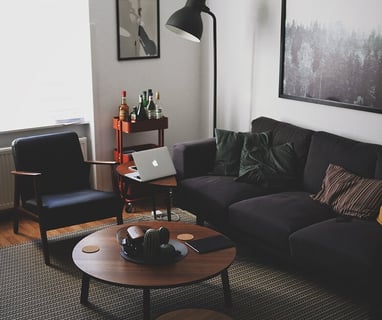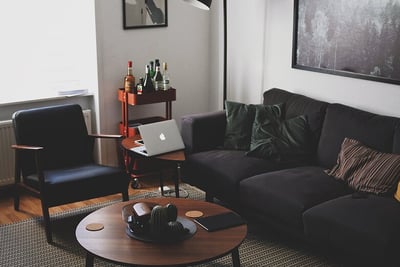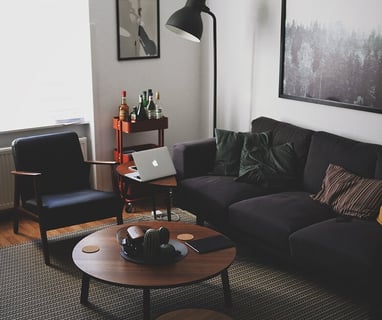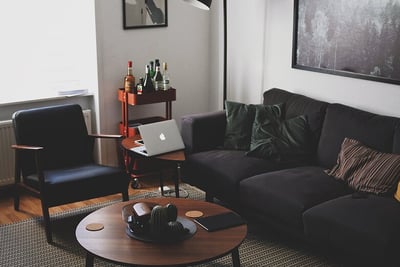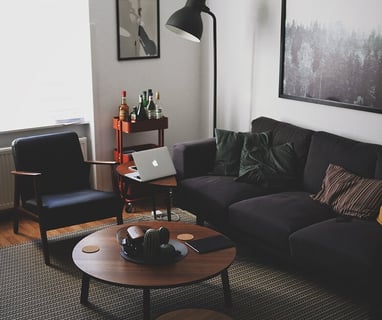 Our highly qualified team is happy to assist you in solving and executing most complicated surveying tasks, including:
Topographic Surveying: We use advanced surveying techniques to create accurate and detailed topographic maps of the mining site, including the contours of the land, surface features, and infrastructure.

Aerial Mapping: We use drones and other airborne platforms to capture high-resolution aerial imagery of the mining site, allowing us to create detailed 3D models of the site and monitor changes over time.

GIS Mapping: We use advanced Geographic Information Systems (GIS) software to analyze and visualize geospatial data, such as mineral deposit locations, land use, and infrastructure.

Remote Sensing: We use satellite imagery and other remote sensing technologies to monitor changes in land use, vegetation, and water resources at the mining site.

Spatial Analysis: We conduct spatial analysis to identify patterns and relationships in geospatial data, helping our clients to better understand the geological and environmental factors that impact their mining operations.