At SHREERAM GEO PRIVATE LIMITED, we pride ourselves on having a team of experienced and knowledgeable professionals who are dedicated to providing expert solutions and advice to our clients.
Each member of our team brings a unique set of skills and expertise to the table, allowing us to provide comprehensive and customized solutions for each of our clients. From geologists and hydrogeologists to environmental scientists and mining engineers, our team is equipped to handle a wide range of challenges and opportunities in the mining industry.
In addition to their professional experience and qualifications, our team members are committed to staying up-to-date on the latest trends, technologies, and best practices in the mining industry. We believe in continuous learning and improvement, and we bring that dedication to every project we work on.
Whether you need assistance with exploration, surveying, environmental management, or any other aspect of mining consultancy, our team is here to help. Contact us today to learn more about how we can support your mining operations.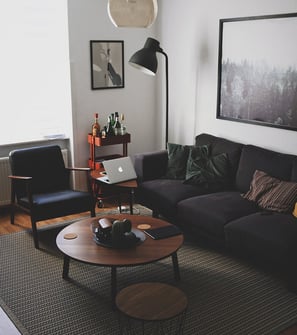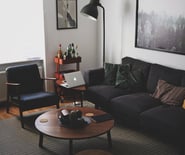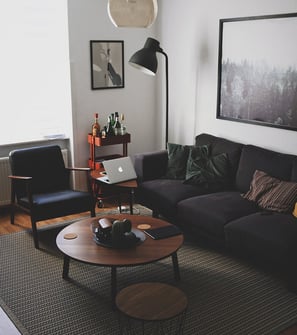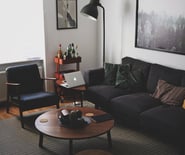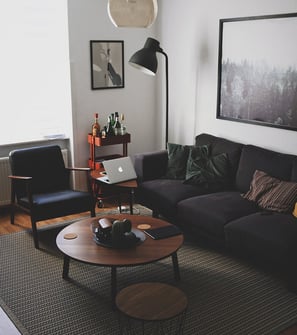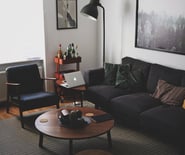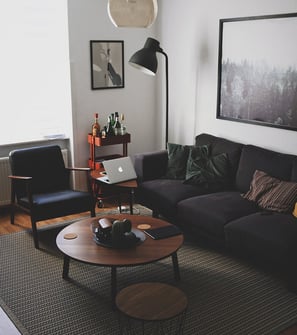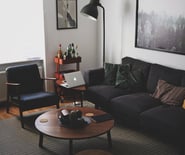 General Manager (Geology)
General Manager (Geology)
[name, position]: [brief bio/experience]
[name, position]: [brief bio/experience]
[name, position]: [brief bio/experience]
[name, position]: [brief bio/experience]
[name, position]: [brief bio/experience]
Other Members of our Team: